Experience the Love and Presence of God for yourself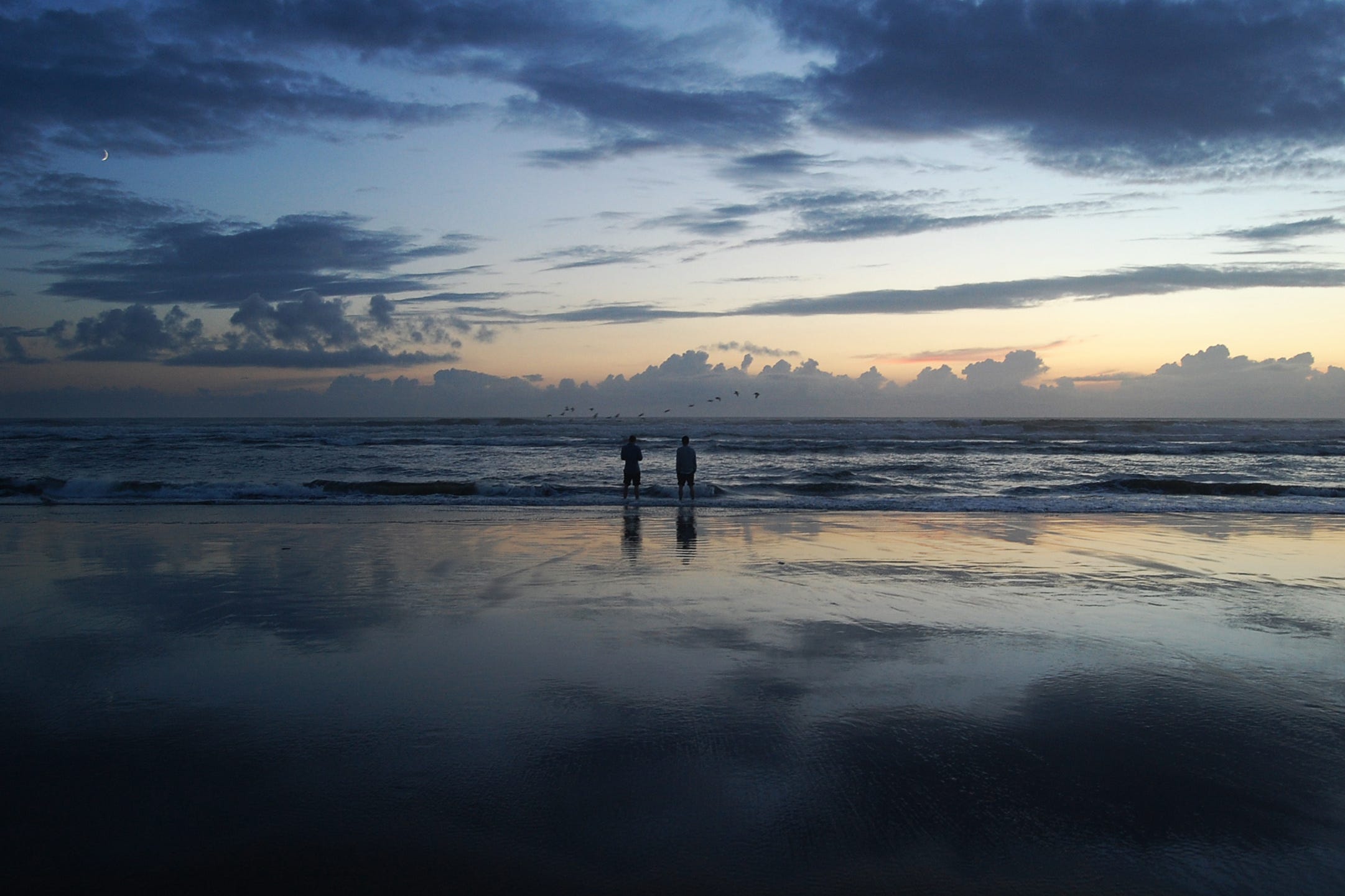 24/7 Prayer
We are organising the 24/7 prayer movement for the noordoostpolder and the Netherlands. You can join this movement by commiting at least one hour a weak in your prayer time towards the noordoostpolder and the Netherlands.

Send us an email to register your hour and we will give you a form to give a good structure to your time
Our Values
We value you! We see you as that precious child of God with the Holy Spirit living inside of you. We believe that Jesus Christ finished work on the cross for us, actualy finished everything.
We believe in you, because Jesus Christ believes in you!
Do you want to get baptised?
On the 14th of November we will have a baptism after the service. You can be baptised too! We will go the 'de Wellerwaard' in Emmeloord, and if you want to be baptised send us an email: [email protected]
We would love to see you, online or visit us in our services.